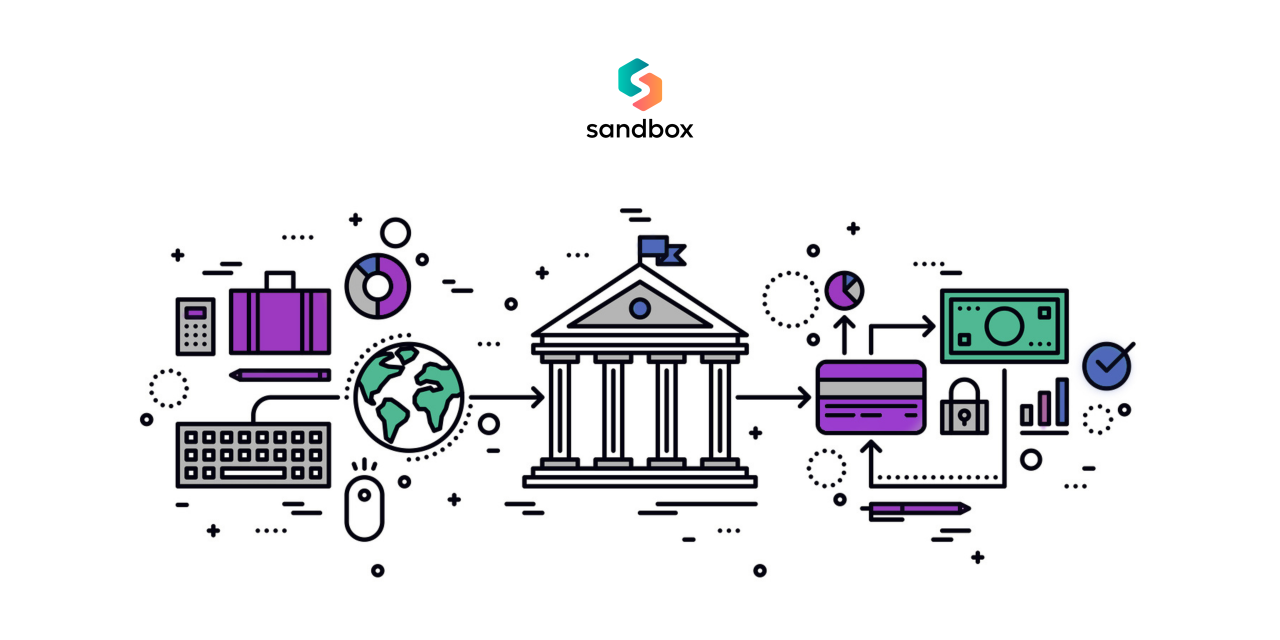 Turbotax for Banking Integration
---
The COVID-19 pandemic has accelerated bank and credit union digitization by creating new customer expectations, new forms of fintech competition and new opportunities. At Sandbox Banking, we hear the following issues from our customers:
Financial participants' demand for a digitized banking experience is structurally higher than it was prior to the pandemic (more cloud apps, more digital wallets).
Banking CFOs face macro-economic pressure to increase lending volumes and expand into adjacent markets (SMB, indirect auto etc.) since their loan-to-deposit ratios are too low.
For banks, hiring pressure is acute as bankers with deep knowledge are retiring and the costs of new technologically savvy hires is high.
To keep up, banks are pushing their digital transformations timelines with much of that additional pressure falling onto the shoulders of banks' IT teams. Enter integration, one of the key drivers behind a speedy, successful digital transformation, yet it remains a stumbling block for many banks. Banking systems are typically siloed, fragmented and technically complex- leading to a slow and expensive path to creating digital financial experiences.
The solution is to embrace a modern strategy for integration of systems and data based on APIs. An API-led approach allows financial institutions to harness a more seamless and cost-effective way to drive integration projects. Rather than building or outsourcing the same point-to-point integration for every new project, a template API can be developed for reuse across multiple projects. By sharing data and business capabilities in a repeatable manner with a platform mindset, banks can leverage APIs to their fullest potential, enabling rapid innovation and faster adoption.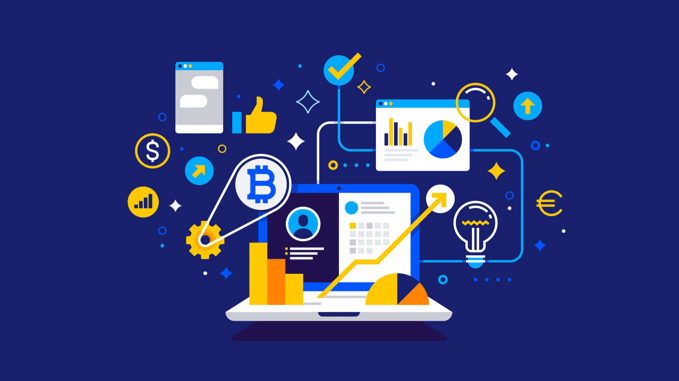 Sandbox Banking's Glyue, a proprietary integration builder and API management platform, makes it easy to build and support banking integrations. We like to think of it as sort of the "Turbotax for Banking integration".
Glyue users configure pre-built financial services workflow templates and choose from an extensive existing library of adapters (which already spans the major US fintechs, core banking systems, loan and deposit origination systems, CRMs, data-warehouses, call-center systems) making it easy to build and maintain fintech integrations.
The value of this API-led approach to integration can be extended even further with today's low-code tools which support drag-and-drop integrations. This can help to ease the burden on IT teams and empower business users to deliver their own integration projects.
Sandbox's cloud-native Glyue platform is built to adapt to both an experienced IT user as well as a line-of-business user with its flexible UI and team of expert engineering and project management consultants who work with customer institutions to build and extend Glyue integrations.
The world has changed and IT teams across banks and credit unions must adapt and transform to keep pace with the modern digital-first landscape. Acceleration towards a company's goals requires digital transformation and an API-first approach to integration.